Give Up Clothes For Good in Partnership with TK Maxx
Spring clean your drawers. Feng shui your wardrobe. Clear out those cupboards. Bring your pre-loved clothes, accessories and household items to your local TK Maxx store all year round. Your donations will be sold in an Enable Ireland shop, or recycled, to raise vital funds that provide dedicated services for children and young people with disabilities.

You can drop off unwanted and pre-loved clothing, accessories and household items at any TK Maxx store throughout the year. Each bag could be worth up to €20 to Enable Ireland.

Till donations can also be made in your nearest TK Maxx store during the month September and you can purchase dual-branded TK Maxx and Enable Ireland merchandise and clothing throughout the year.
Support our fundraising events and campaigns
Find out what fundraising events and campaigns are taking place in your area.
Story image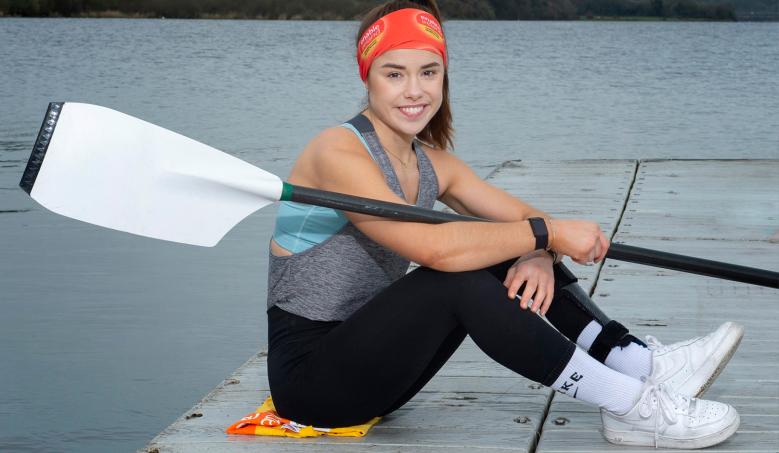 Enable Ireland Ambassador Katie O'Brien
Katie O'Brien is an Irish parathlete and Enable Ireland Ambassador. Katie was born with spina bifida and attended Enable Ireland's Children's Disability services in Galway until she turned 18. She now trains full-time with her sights set on representing Ireland at the 2024 Paralympics in Paris.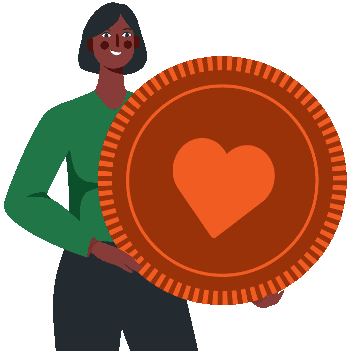 Make a Donation
Help us today with a single or monthly donation