Enable Ireland's Family Support Services are community-based services that assist and support families in their role as caregivers. Family support workers provide supports to individual families in a variety of settings including in the home, in educational settings and other community settings. Family support services are provided to both children and adults.
Find out more about Children's Services in your area
Story image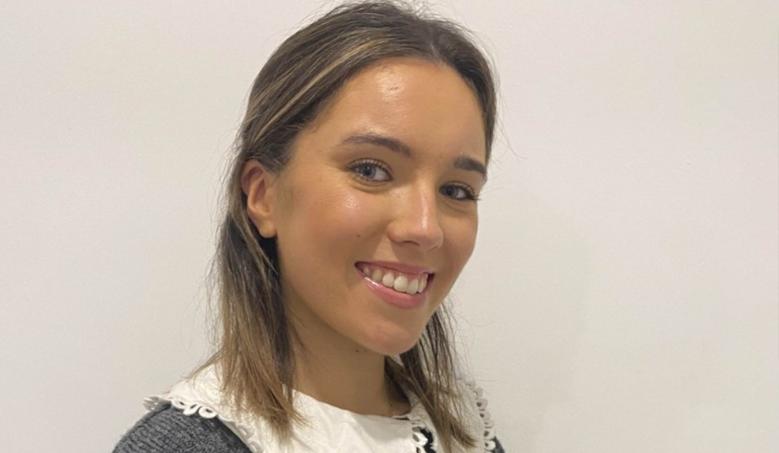 Amy Sweeney - Family Support Worker
I support families who have children with disabilities, in their home setting and out and about in the community. I take care of all the children's needs throughout the day.  The support I provide means a lot to the family. They can take a break, or spend time with their other children.