Respite breaks give a family caring for a child with a disability a much-needed break.  Breaks can be for a few hours, overnight, weekends or for longer periods depending on the need and availability.  It can take place in the individuals own home, in their community or at a purpose build overnight respite house. 

For children with disabilities, respite breaks are often their first taste of independent living and a chance to have a 'sleep over' with friends. Children play an active part in planning their respite break and enjoy a range of activities from trips to the cinema and bowling to games nights with their friends. 

Respite can provide a lifeline to families caring for a child with complex physical, sensory and medical needs 24 hours a day. It gives families a much needed planned respite break where that is for a weekend or a few hours. Respite also give the children a positive holiday break type experience away from home. 
Children's Respite Houses
We have overnight respite facilities for children in Kilcar, Co Carlow, Ennis, Co. Clare, Silverpines, Co. Wicklow, Lavanagh House in Cork and Teach Saoirse, Co. Tipperary. 
Find out more about Children's Services in your area
Story image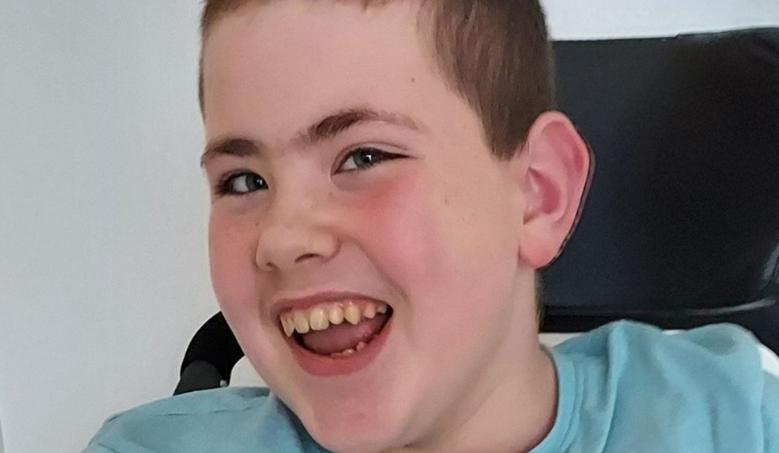 Dan Smyth and Lavanagh House Respite Service
Dan Smyth is 11 years old and attends Lavanagh House, Enable Ireland's respite centre for children in Cork. Dan's mum Ann believes that respite is an essential service for children with disabilities and their families. She says, "Respite is not just important for Dan, it is important for our whole family."