Volunteer in Our Charity Shops
Our retail volunteer network has been the life blood of our charity shops for more than twenty years. By volunteering in one of our charity shops you help to ensure that the maximum value from goods donated goes to help us deliver services to people with disabilities in your local community.
We aim to create a very enjoyable shopping experience for our customers and our charity shops are pleasant and friendly places to work. As a volunteer, we are committed to providing you with a genuine and meaningful placements where you will learn new skills, meet new people and help support services for people with disabilities.
Volunteers assist with sorting donated stock and preparing it for sale, customer sales and service, security and shop display. In addition to working with us all year around, we need extra volunteers to support us at key times such as Christmas.
To volunteer in one of our charity shops please email retail@enableireland.ie or submit your details using our contact form. 
Unfortunately, we can only take volunteers who are 16 and over.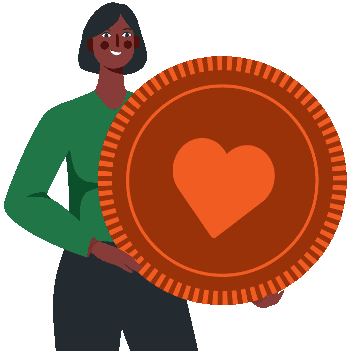 Make a Donation
Help us today with a single or monthly donation