We're incredibly grateful to all of our supporters for their efforts and hard work on behalf of the children and adults who use Enable Ireland's services. 

Having a child who has been diagnosed with a disability can be an overwhelming experience for any parent. Disability can happen to any family at any time and when it does, Enable Ireland is there to provide advice and support from the very start. 

Enable Ireland is part funded by the State to provide services to over 13,000 children and adults with disabilities. Every year we require over €2 million in additional funding to meet the costs of delivering our services. Without additional income from fundraising and our charity shops we would not be able to meet the needs of the children, adults and families relying on our services.

Whether you are an individual, a business or a community group, there are many ways that you can get involved and become a supporter.
 
Support our fundraising events and campaigns
Find out what fundraising events and campaigns are taking place in your area.
Get our Fundraising Event Pack and start raising funds for our vital services.
National Fundraising Office
Regional Fundraising Office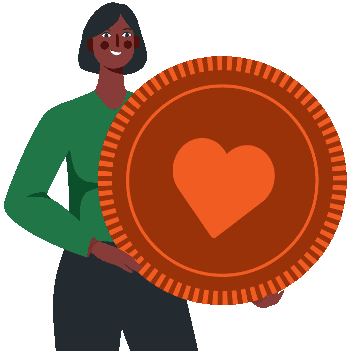 Make a Donation
Help us today with a single or monthly donation