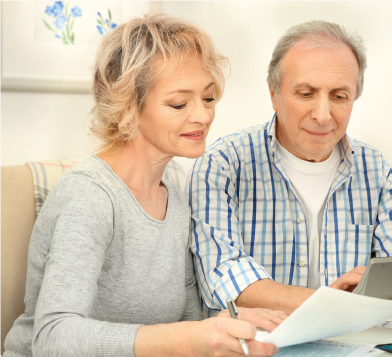 Leave the legacy of a brighter future for people living with disability
If the time is right to make or update your Will, maybe you'd consider including a gift to help support children and adults living with disability? By leaving a bequest to Enable Ireland, your kindness will make a truly life-changing impact on future generations who are born with, or acquire a disability. 
Every day, we support people with sensory, physical or intellectual disabilities to fulfil their goals in life. But we need public support to fund our vital life-changing services. Over the 70 years we've been around, huge advances have been made, but our ethos has remained the same - to ensure everyone has the opportunity to be included in society and to be as independent as possible.
A gift in your Will is a wonderful way to support the children of the future to live a happy life with no limits.
If you would like to speak confidentially about leaving a gift in your Will or to request more information please contact: