​Bring Back Your Unwanted Items To Work or School and Give Back To Your Community!
You can make a difference in the lives of children and adults with disabilities by donating your unwanted items to help stock our 20 charity shops around the country. We sell on the things you don't want any more to generate funds for our services. If we can't sell it in one of our shops, we can recycle it for cash. 
Arrange a Bring Back Day for your school or company today and you can begin to feel good about making a difference in the lives of people with disabilities in your community.
Please contact cfisher@enableireland.ie for more information.
It's Easy, It's Fun and It's Making a Difference in your Community!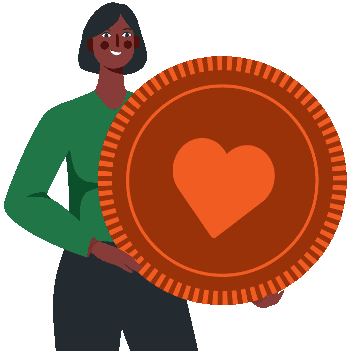 Make a Donation
Help us today with a single or monthly donation