The Brennan Family Story
Hear first-hand from parents with experience of Enable Ireland Children's Services at different stages - from early childhood through to secondary school
Lorcán and Marie Brennan live in Dublin with their three children Fia (aged 5), Thea (3) and Cillian (7 months).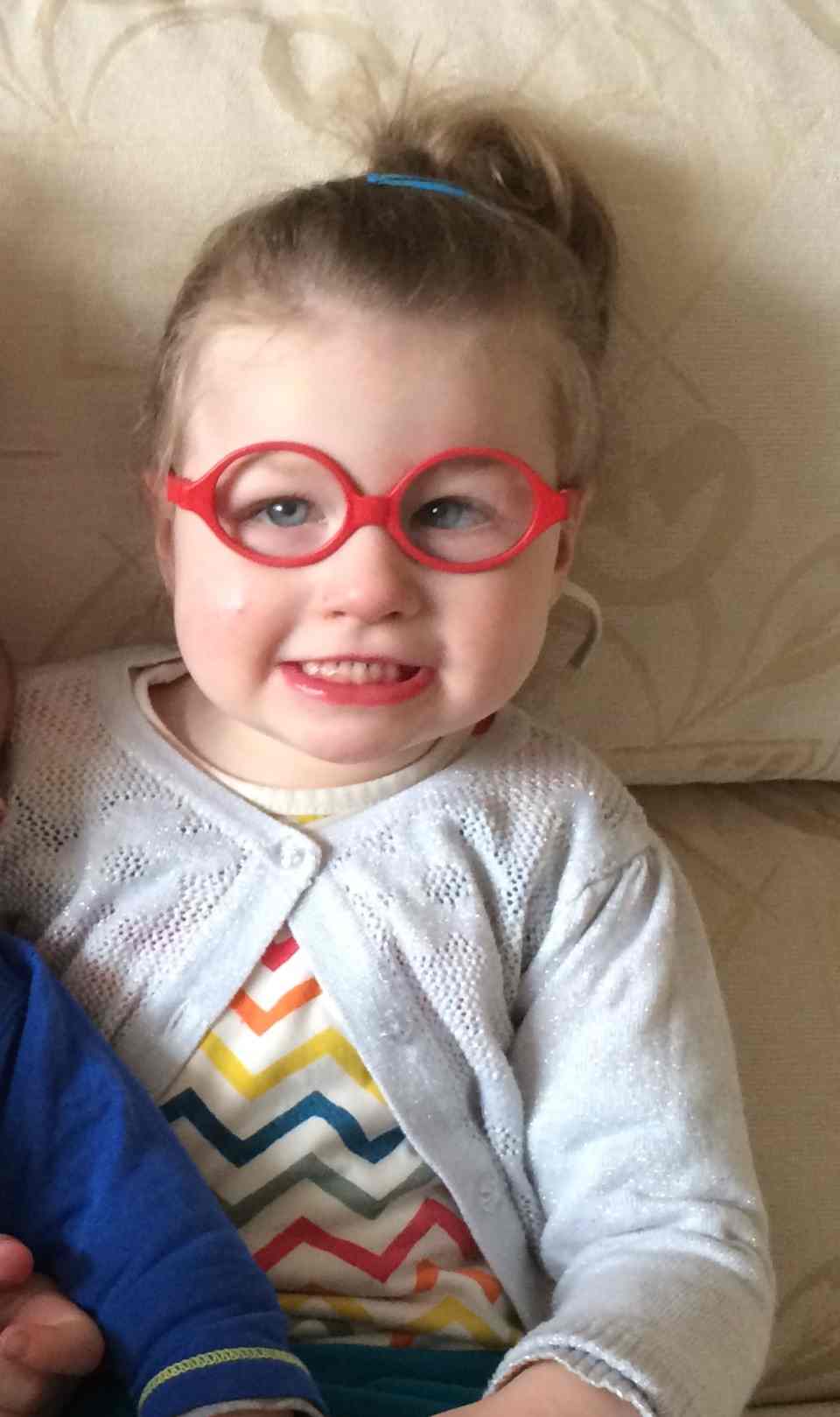 Thea Brennan (aged 3) attends Enable Ireland Children's Services.
When Thea was born in 2012 she was critically ill. She was stillborn. The doctors worked for 8 hours to stabilise her. But she made a good recovery and was doing well. At six months we were referred to Enable Ireland and weren't even sure that they would take Thea. We couldn't see any difference between her and any other six-month-old babies. We were really shocked when the physio looked at her and, from the way he held her in his hand, said that she would have a significant physical disability for the rest of her life. The initial prognosis was that she would most likely need a wheelchair.
Being told that your child has a disability can be a very lonely experience. Unless you have been told that your child is going to develop differently to other children, you can't know what that feels like. Worrying about the future is a huge thing. You have to experience it to understand it.
At that point, we made a decision that I would take two years off work and that we would engage fully with Enable Ireland and that whatever they told us to do - we would do it. We really have availed of all the services Enable Ireland has offered, including having a Link Worker for the first year.
I remember my first appointment when Thea was six months old, a tiny baby still in her carry cot. I looked at all these children going in with their parents and another mother asked me if I was ok. I said No. I'm not ok. This is not where I thought I'd be, bringing my baby into a service like this.
Little by little we saw the progress that Thea was making. She moved to a walker. She was delighted with herself, with the freedom it gave her. She started to walk the day after her second birthday. Now she is running around the house. There is no better feeling than that – it's incredible!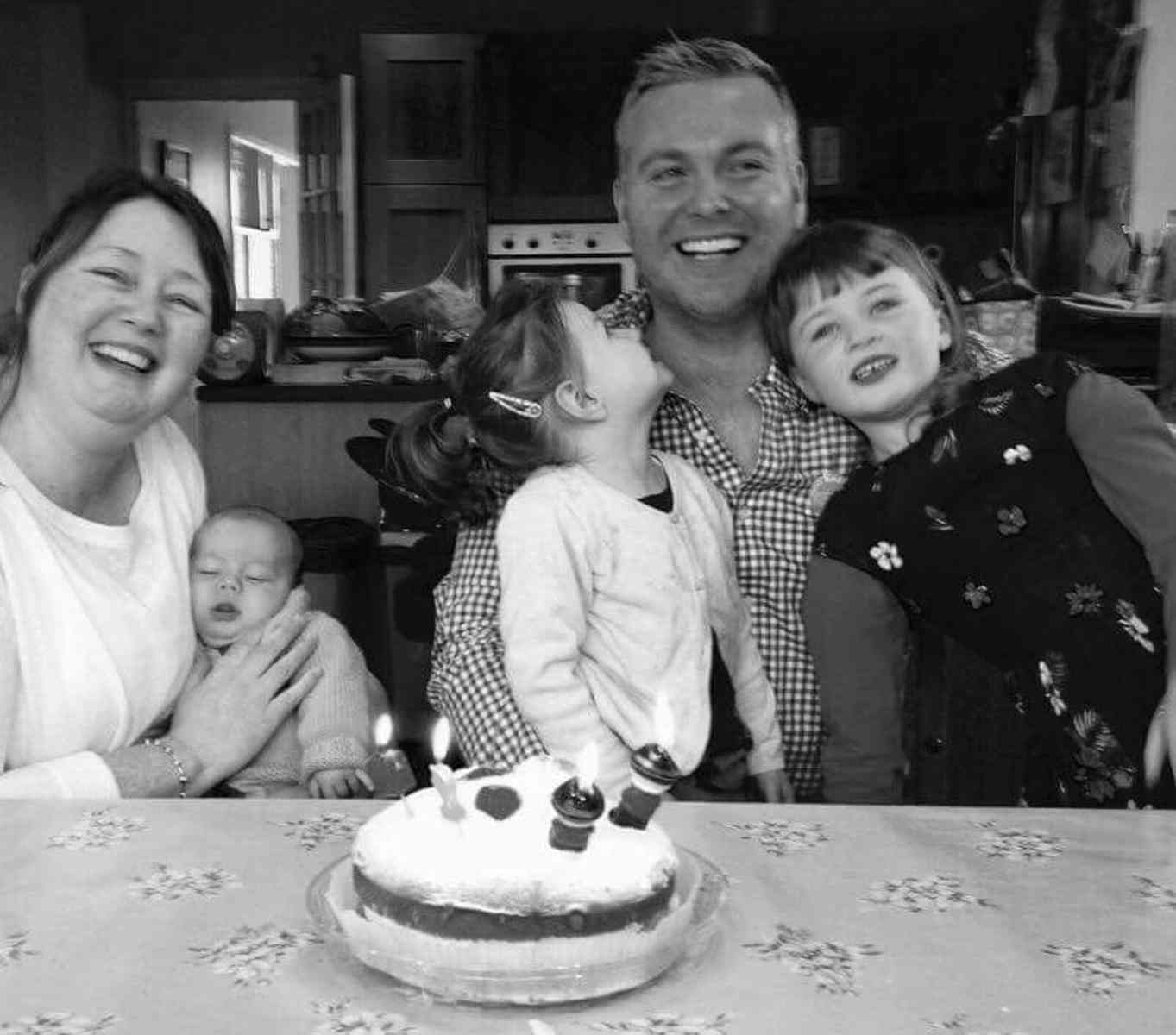 Lorcán and Marie Brennan live in Dublin with their three children Fia (aged 5), Thea (3) and Cillian (7 months)
Right now, we are focused on Thea's communication. We've recently finished a course in Lámh (a sign system for children) and we've attended the Parenting Plus course run by the Social Work team in Sandymount. For us, the Enable Ireland service has really been a family intervention – it is not just about Thea's needs – it's about all our needs."