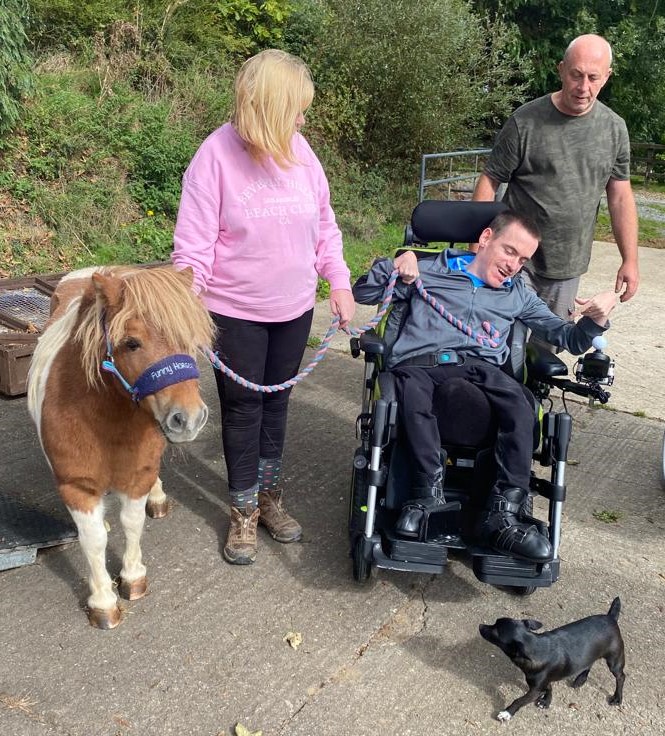 James Coughlan
James Coughlan is from Crumlin in Dublin, and attends Enable Ireland, Dublin Adult services and also attends Enable Ireland's respite service in Rathmore House twice a year. This year, James identified horse-riding as one of his respite goals. He had never been horse riding before and recently tried it for this first time while on respite with Enable Ireland. The staff in Rathmore organised for James to try out horse riding with Happy Trails Therapeutic Riding Centre in Davidstown, Co. Wexford.
James said "I really, really enjoyed my horse riding experience and cannot wait to go back again. I would highly recommend everyone to try it even once, as I found it to be an amazing experience."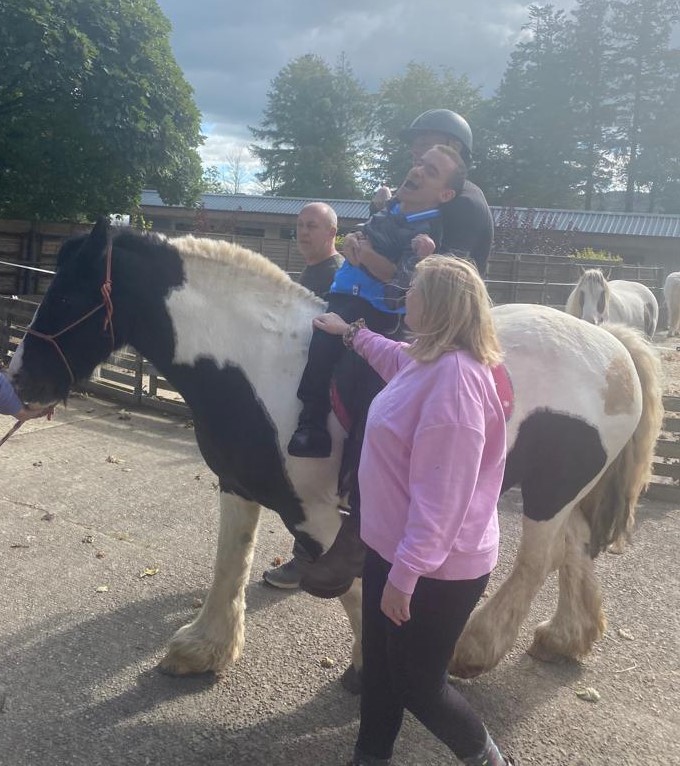 James Coughlan
Enable Ireland's respite service in Rathmore House in Wicklow has been specifically designed to cater for people with physical disabilities and it provides young people and adults with the opportunity to avail of short holiday breaks. It is a chance to try new experiences, have a break away with friends and develop new skills and independence.