Sarah (19) on how children's services made a difference in her life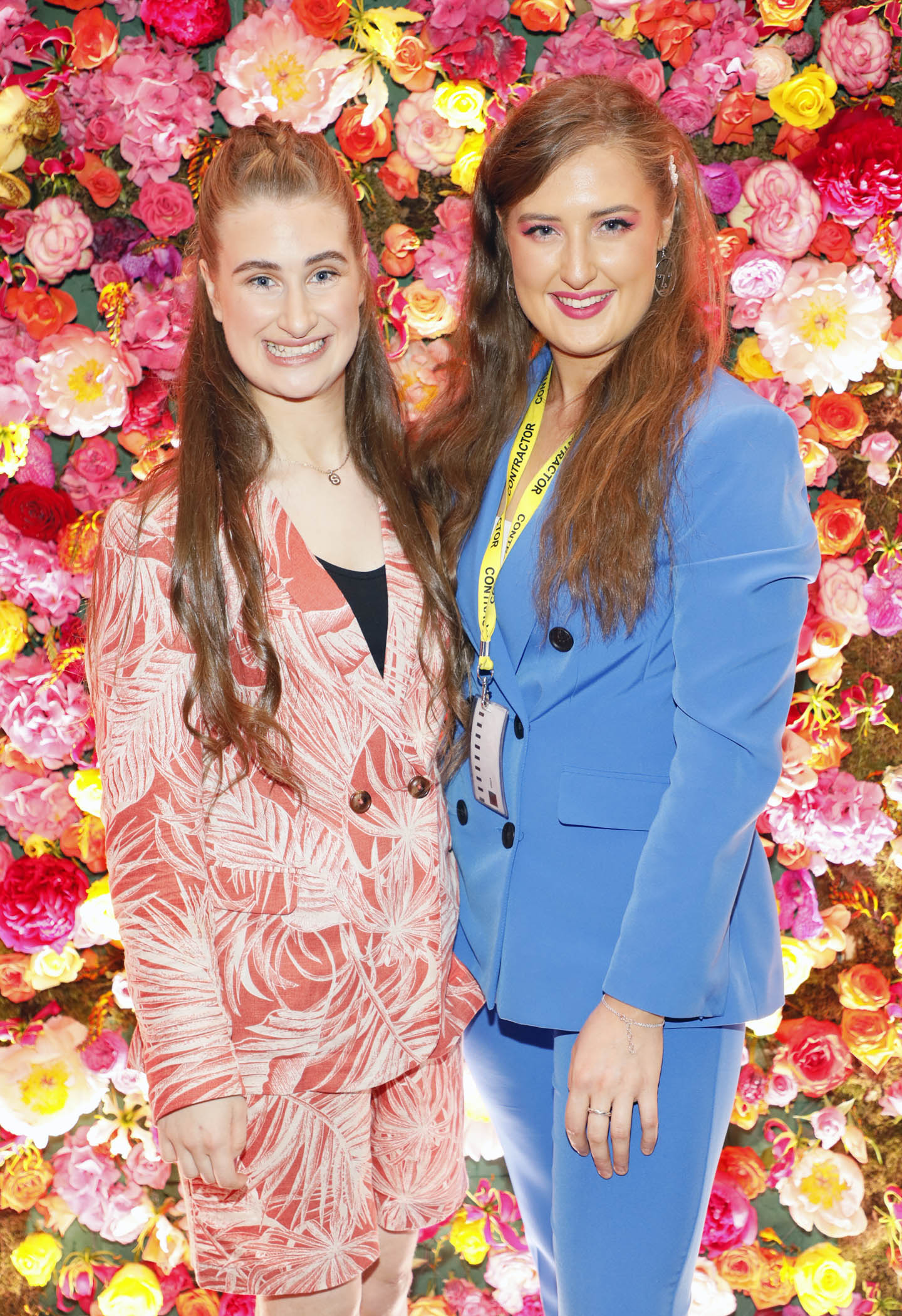 Sarah Ward (left) with her sister Ellen at the Facebook inclusion fashion show
Sarah Ward is 19 years old and has been attending Enable Ireland in Tallaght since she was just six weeks old. As they celebrate 25 years delivering services to children with disabilities, Sarah's mum Nathalie talks to us about the difference Enable Ireland has made in Sarah's life. 
"Sarah came to Enable Ireland straight from the Coombe hospital at six weeks old. She has a twin sister, Emer, and when I first started coming to Enable Ireland I couldn't put the word Cerebral Palsy or disability in the same sentence as Sarah. I think I felt if I ignored it it's not there. So, in the beginning, I didn't want to get personal with Enable Ireland. I did absolutely everything that Sarah needed but I didn't want to engage with any of the staff there on a personal level. That's my biggest regret but they were so warm and nurturing that I did come round and they really helped me to deal with Sarah's disability. I could see how they were there to help me as much as Sarah. They supported us as a family holistically. 
Sarah has been with Enable Ireland in Tallaght for her whole life - she's had physiotherapy, occupations therapy, speech and language, everything going! It's been life changing for us. We've gotten to know everyone there so well and there is a great network of support there from staff and other parents. Later in the month Sarah is going on a weekend away in Fermanagh with other children from Enable Ireland. She did it last year and it was amazing craic. They did lots of activities on the weekend, had a disco in their onesies and Sarah event jumped into the lake at the end! 
Once Sarah finishes school she will have to move on from Enable Ireland. That is a big concern for both of us. Sarah really doesn't want to leave. That's our focus at the moment - what comes next for Sarah. She should have the same opportunities as her twin sister Emer once she finished school but unfortunately they are not there for her."
Sarah says, "Enable Ireland have really helped me with my confidence and brought opportunities to me to do things that I didn't know I could do. They've helped me to make friends. The staff are so easy to get along with. I never feel embarrassed if there is something I don't know how to do. I'm in 6th year now and doing the Leaving Cert Applied. I'll be glad when I have finished it but I also don't want to have to leave Enable Ireland. I don't really know what I will do next. I'm worried that the support system after I leave won't be as good.   Later in the month, I'll be going on a weekend away to Fermanagh with my friends from Enable Ireland. I'm really looking forward to that. We'll have great fun at it!"