Dun Laoghaire Adult Services
The Enable Ireland Adult Day service is a well-established day service located in the heart of Dun Laoghaire with easy access to local amenities. We offer a five day a week service and currently provide a day services to 20 adults with physical and sensory disabilities.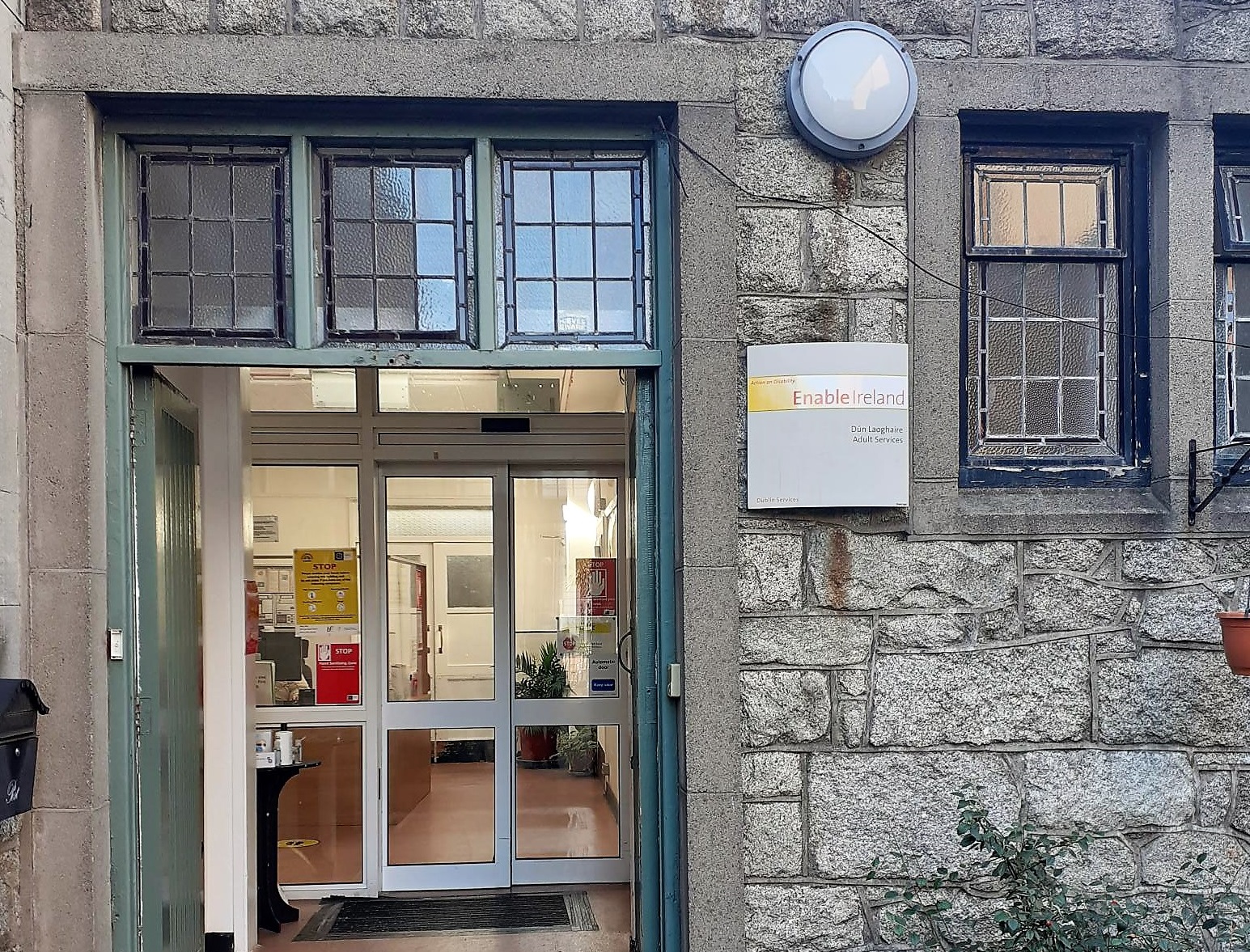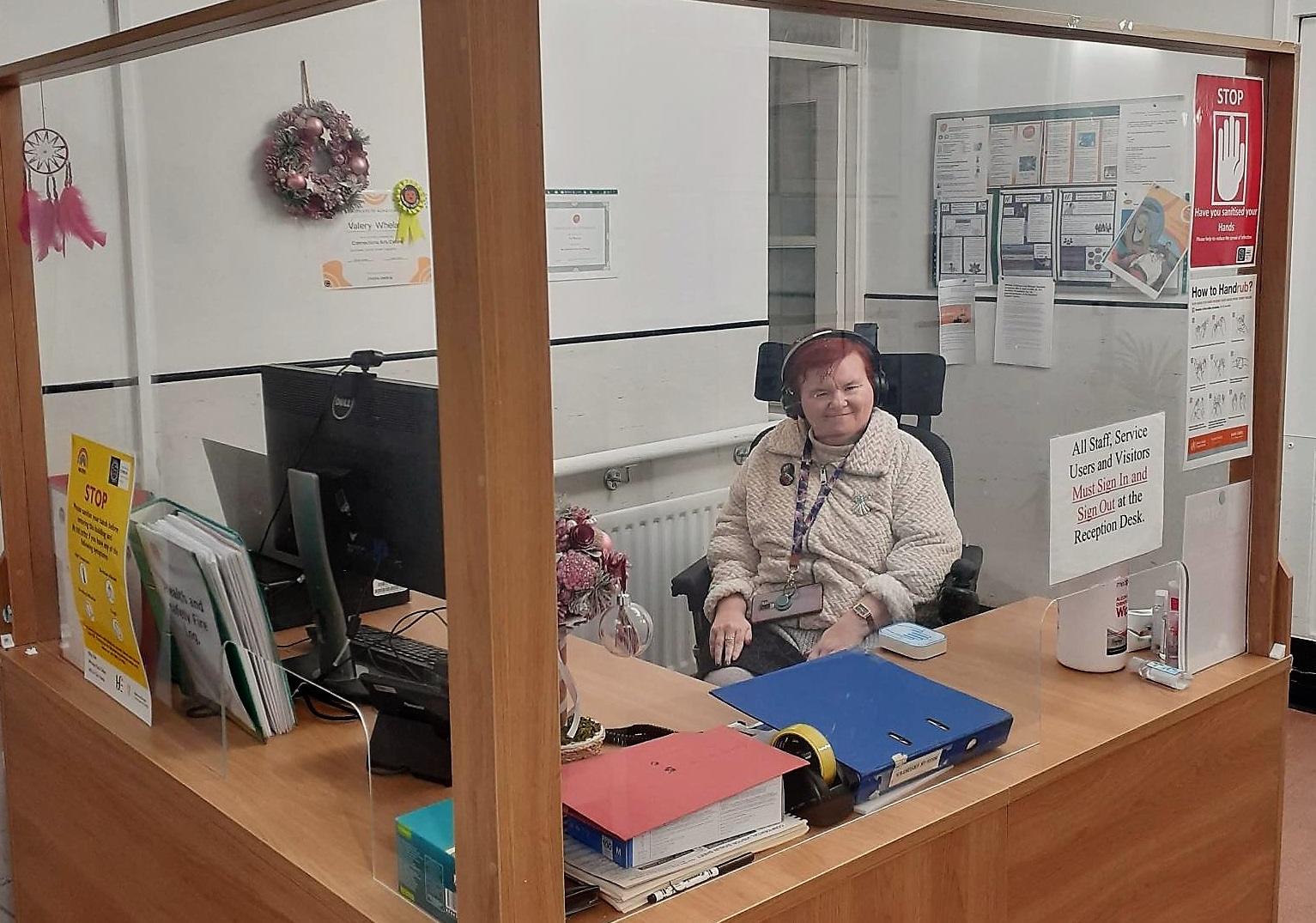 Introduction to the service
We are committed to providing opportunities for people to develop a range of options in the areas of personal development, training and greater inclusion in the community. Activities and programmes include art, cookery, exercise groups, relaxation and wellbeing sessions. These are combined with community based activities including swimming, horse riding, gardening and allotment, cycling, art therapy and social activities and outings. Complementing the day service is a wide range of engaging Virtual Services programmes and events. This is an individualised service and in line with 'New Directions' we promote the principles of person-centredness, community involvement, active citizenship and high-quality service provision.
Who is eligible to access Day Service Supports? 
The service is currently available to individuals who meet the following access criteria:
Are aged over 18 years.
Have a primary residence in the HSE CHO6 area.(Dunlaoghaire, Dublin South East, Wicklow) 
Have a Primary Physical Disability
Have moderate to substantial physical care and support needs.
Where there is a dual disability and the predominant disability is physical.
When the application is approved and funded through the HSE Day Opportunities Office CHO 6 
CHO 6 HSE Disability Day Services, HSE Community Healthcare East, Block B, Civic Centre, Main Street, Bray, Co Wicklow, A98X329.  Telephone 01 2744359 E-mail disabilitydayservices.cho6@hse.ie
FAQs
How can I access this service?
How can I find out more about this service?
 You can call and speak with the service coordinator who can share information and help with answering any questions you may have.  You would also be welcome to come and visit.  Visits at this time should only be made with an appointment.
Dun Laoghaire Adult Services
Enable Ireland Adult Services Centre
c/o Methodist Hall,
Northumberland Avenue,
Dún Laoghaire
A96 F7X8


(01) 284 5808 / 086 047 8789
Opening Hours
Monday, Tuesday, Wednesday, Thursday, Friday
9:00am - 5:00pm
Sunday and Saturday
Closed